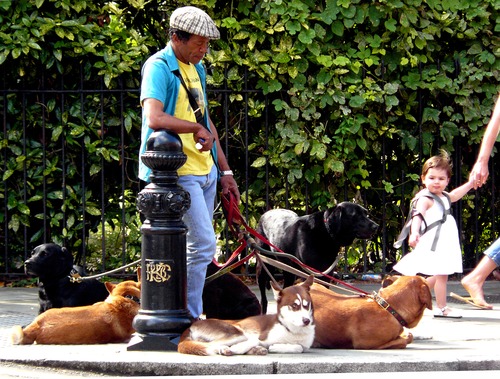 Have you ever hired a teenager or a neighbor to take care of your beloved pets when you were going out of town? How did you feel about this? Did you worry that if something happened to your pet they would not be adequately cared for? Would they have to call a parent to take your pet to the vet hospital? Would they be busy with personal things in their lives and forget to make visits? Don't you want to keep your friends as friends? Wouldn't you like happier friends and neighbors who aren't burdened with your pets?
Take heart! There are many professional pet sitters in your town or city who make their living often 365 days a year attending to your pet's needs, and are doing it very well! And, loving what they do!
Just not sure how to go about finding the one that is suitable for you??? Let me share a couple of starting points. There are multiple ways such as the Internet,Pet Sitters International, (PSI) (336)-983-9222 or National Association of Professional Pet Sitters, (NAPPS) , a referral from a friend or colleague, your pet groomer, your veterinarian, your local humane society (Memphis Humane Society), dog trainers such as Pro Train Memphis, and , ofcourse, Google orBing.
Before you hire, there are several things to consider:
What is their work ethic and professional reputation in the community?The Humane Society of America suggests if the opportunity arises, watch how they handle dogs when walking or with them at the dog park. Are they keeping an eye on their charges? Do the pets have their full attention? Are they multitasking and talking on their cell phone or texting? Ask friends and neighbors if they're familiar with the pet sitting company.
Can they provide references? Ask for at least three to four references. Some of these references can be obtained online or located on their web sites.
Chemistry Do your pets get along with the new sitter/dog walker? Do you feel comfortable leaving your pet alone with this person?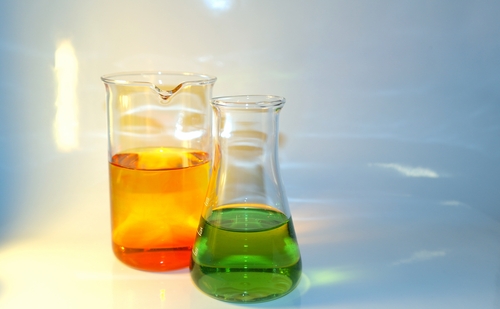 What is their philosophy on animal handling and care? If applicable, what kind of equipment do they provide and use? Are they "pack-walking" their dogs? Many dogs do not like to be walked with large groups of unknown dogs.
http://www.youtube.com/watch?v=VLGm2teRWSA&feature=youtu.be
Will the pet sitter provide a written contract spelling out services and fees, etc.? Do they have a contract for both pet sitting and vacation care, and dog walking?
Does the pet sitter have available access to emergency services? Your pet sitter should have important emergency numbers handy and be aware of veterinary ER hours.
Does your pet sitter send you daily texts or email updates regarding your pet's visits? Regular communication is important. Something may be going on with your pet or even the house, both of which you want to stay on top off.
Before a first scheduled visit, will the pet sitter come to your home, and take time to meet you and your pet ?This way you can see how your sitter interacts with your pets and see if you are comfortable with the sitter. They will also have a much better feel for your pet's and home routine.
Is your sitter insured and bonded? Have they done background checks on their employees? You can always ask for proof of this.
Does your pet sitter have back up support in case of an emergency? Often in an emergency it takes more than one person to assist with an injured or sickly animal.
Do they take notes about you, your pet and your home?Do they record your pet's likes/dislikes, fears, home and pet routine, meds, if needed, and medical conditions?
On your first consult was your sitter organized, friendly, and genuinely interested in your pet? Was the pet sitter likeable? Were they dressed appropriately? Were they genuinely interested in your pet?
Are additional services offered such as taking out the trash, watering plants, changing blinds, turning on/off lights bringing in the paper, etc.?It's important to have your home look lived in while you're. Is home security important to your pet sitter?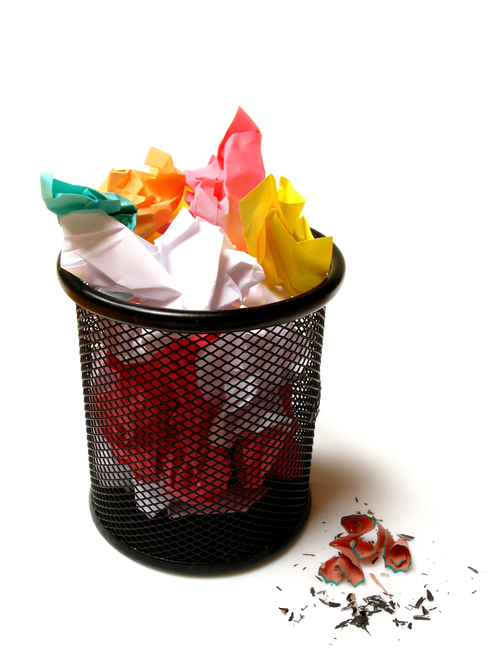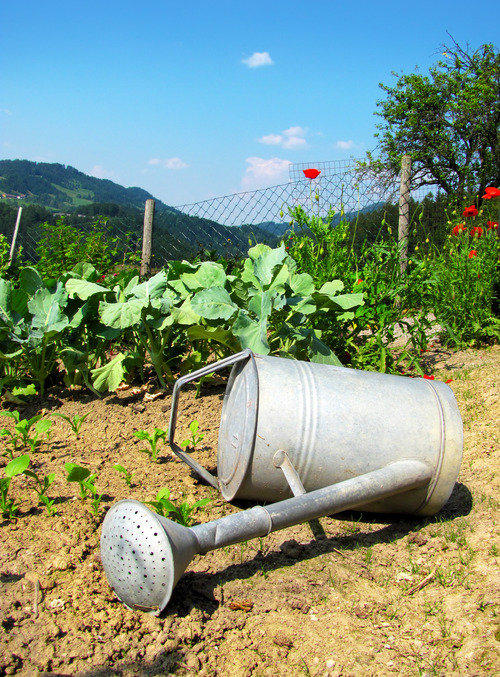 Does the pet sitting business have well trained employees? Has the company done background checks on them? A good pet sitting business will be happy to have you do a background check on them..
What is your pet sitter's knowledge base? Are they experienced with animal care? Have they spent much time handling animals? Do they have continuing education in their field?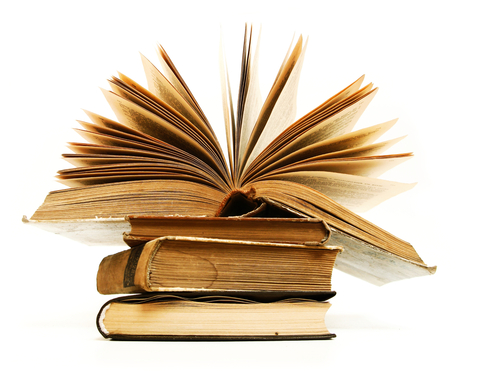 Do they offer an array of pet sitting options from which you can choose?Some of these may include dog walking, dog running, pet taxi, overnight pet sits, and vacation pet care.

Enjoy your peace of mind in knowing that your pet is well cared for by a pet sitting professional that is right for you!